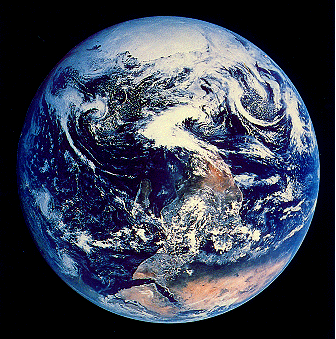 Hello Papamoka Readers! I want to mention an incredibly worrisome article in the
Seattle Times
. It's about how ordinary electronics we all take for granted, like MP3 players, mobile phones and flat screen TVs, are threatening to significantly increase energy consumption in the world over the next few decades. If new green sources of energy aren't perfected soon, it could mean a ticking time bomb for the world environment.
The Paris-based
UN affiliated
International Energy Agency
estimates that new electronic gadgets will triple their energy consumption by 2030 to 1,700 terawatt hours, which -
incredibly
- is the equivalent of today's home electricity consumption of the United States and Japan combined. That is a phenomenal increase in the amount of energy required to maintain our modern civilization.
"
The world would have to build around 200 new nuclear power plants just to power all the TVs, iPods, PCs and other home electronics expected to be plugged in by 2030, when the global electric bill to power them will rise to $200 billion a year
," the IEA said.
The IEA says the world will have to do more to regulate the energy consumption of electronic devices, or create new forms of green energy. There is no alternative if we intend to avoid dramatic global climate change.
If nothing changes, cascading man-made C02 levels could lead us to become a less habitable world. Scientists are very worried about our future, so we should be too.
Unfortunately, that task is difficult do the fact that electronics make up such a vast amount of the world economy. Governments and private enterprise will be resistant and slow to act. That fact alone puts our future at risk.
This is another good example of why modern governments must be progressive and proactive when it comes to issues that threaten the globe, like the need to find green energy sources. This is another reason why we need progressive politics, and leave the regressive, unscientific politics of the past behind us.
We need new thinking on every issue, whether it's health care, war, disease or climate change. It's critical that mankind harness green energy. Republicans need to understand that we have no alternative. There is no going back to the old ways. Mankind's future depends on our ability to evolve, change and adapt to these new challenges.
Michael Boh
Papamoka's Left Coast Contributor
from
Our Rants & Raves
Blog
Labels: Climate Change, Electronic Power Demands, Energy Abuse, Green Energy, Michael Boh, Progressive Politics, Republican Denial, Seattle Times